close

Photography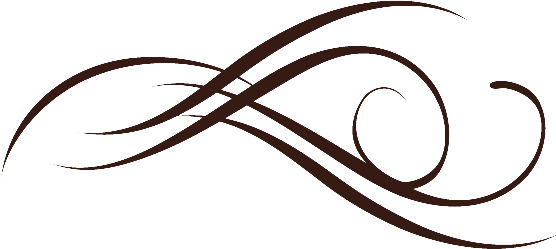 Videography
All our films are captured in ultra high definition 4k, four times the size of HD, using professional 3-axis camera gimbal allowing us to achieve amazingly smooth results. Combined with unique editing and color grading, you get a true cinematic viewing Experience.

Aerial
Create a personal experience
With us, you can always customize.
Below are the basic blocks that allow you to create a personalized experience.
Get in touch with us
You can E-Mail us at info@jtm.wedding
or submit the form below.